View The Showroom at PineTree Hill & Enjoy VVIP Discount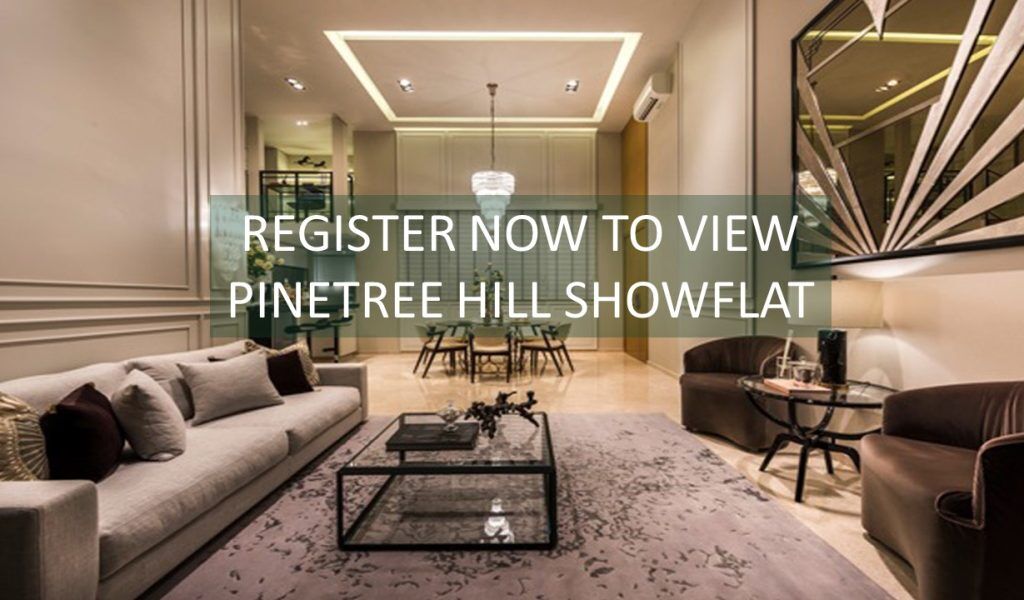 Register now to view PineTree Hill Showflat. Viewing is strictly by appointment with advance notice. No walk-in will be entertained.

Register for PineTree Hill Showroom Appointment In Advance Now
PineTree Hill Showflat Viewing Strictly by Appointment Only
Are you interested to explore more about this 99-year residential development that is situated at the heart of District 21? Book a PineTree Hill showroom appointment with us now to find out the future transformation and recent rejuvenation in this highly sought-after precinct.
You will feel in love with the daily convenience and amenities that PineTree Hill can offer you and your family.
As an appointed developer sales team, there is NO AGENT COMMISSION payable by any purchasers, unlike resale properties in Singapore.
Purchasing a Building Under Construction (BUC) from developer can be complex at times based on your current situation. However, all our well-equipped salesperson are ready to assist you in order to navigate all the complexity and present to you a solution that is suitable for you.
To make an appointment, you can either dial our booking hotline at +65 6100 6226 from 10am to 6pm daily or fill up the online booking form. We will contact you within an hour to confirm the appointment based on your preferred date and time.
Please be informed that to view our PineTree Hill showflat, appointment need to be made in advance. This has since been a standard protocol since the pandemic due to safety measures.
Therefore no walk-in will be entertained. To make an appointment, you can dial our hotline at 6100 6226 and state down your preferred date and time.
Alternatively, you can make use of our online booking form above to book an advance slot.
As parking are limited at PineTree Hill showflat, we seek your understanding to source for other alternative once the car park is full.
PineTree Hill Showflat Opening Hours
Weekday: Opening 10am – 7pm
Weekend: Opening 10am – 7pm
PineTree Hill Showflat operates daily from 10am to 7pm. However, please note that ever since the pandemic, the management no longer allows walk-in. The reason is firstly due to better crowd management. Secondly, there is no longer duty personnel standing by on site.
Hence, all interested parties are required to make an appointment in advance. You can either opt to fill up our online form and state down your preferred date and time. One of our appointed salesperson will call you in less than an ho ur to confirm you appointment.
We will provide you with constant updates of this new residential development such as fact sheet, floor plan, e-brochure etc.
PineTree Hill at Ulu Pandan Road / Pine Grove is one of your consideration due to its close proximity to Clementi MRT station and amenities. Residents are able to enjoy the convenience of surrounded shopping centres.
Call our PineTree Hill Showflat hotline 6100 6226 to fix an appointment with us now.